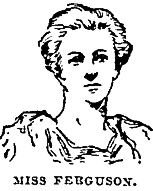 This headline introduced some fearless and celebrated women to the readers of the Milwaukee Journal in 1899: "What Man Has Done Women Can Do".  The author had written a recent article "about dependence being an old fashioned virtue and that the clinging ivy type of women were no longer considered the highest ideal."1.  Exhibit number one for the premise of her article was one of the most celebrated women of that time, Miss Claire Helena Ferguson.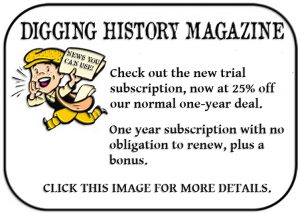 Did you enjoy this article snippet?  Want to know more? This article has been updated with new research and published in the November-December 2019 issue of Digging History Magazine.  The magazine is on sale in the Digging History Magazine store and features these stories:
The Burr Conspiracy:  Treason or Prologue to War
Finding War of 1812 Records (and the stories behind them)
Sarah Connelly, I Feel Your Pain (Adventures in Research: 1812 Pension Records)
Essential Skills for Genealogical Research: Noticing Notices
Bullets, Battles and Bands:  The Role of Music in War
Feisty Female Sheriffs:  Who Was First?
The Dash:  Bigger Family: (A Bigger and Better Story)
Book reviews, research tips and more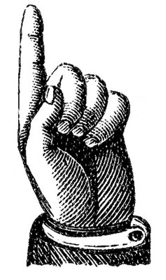 Check out Digging History Magazine.  Since January 2018 new articles are published in a digital magazine (PDF) available by individual issue purchase or subscription (with three options).  Most issues run between 85-100+ pages, filled with articles of interest to history-lovers and genealogists — it's all history, right? 🙂  No ads — just carefully-researched, well-written stories, complete with footnotes and sources.
Want to know more or try out a free issue? You can download either (or both) of the January-February 2019 and March-April 2019 issues here:  https://digging-history.com/free-samples/
Thanks for stopping by!