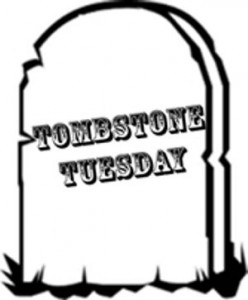 I came across this interesting person recently while researching the two-part series on Chedorlaomer "Lomer" Griffin (Part One, Part Two), who for many years was believed to have been born in 1759 when in fact he was born in 1772.  At the time of his death he was actually one hundred and six years old.  Lomer's obituary was published in 1878 around the country and several mentioned another centenarian, Christopher Mann of Independence, Missouri, who at the time was well over one hundred years old.
Christopher Mann was born on September 15, 1774 in Virginia, within a few miles of George Washington's homestead, to parents Jonas and Agnes (Williams) Mann.  Jonas, born in New Jersey and one of thirteen children, was the grandson of German immigrants.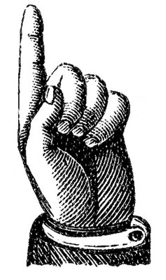 This article is no longer available for free at this site.  I will be republished in a future issue of Digging History Magazine.  I invite you to check out Digging History Magazine.  Since January 2018 new articles are published in a digital magazine (PDF) available by individual issue purchase or subscription (with three options).  Most issues run between 70-85 pages, filled with articles of interest to history-lovers and genealogists — it's all history, right? 🙂  No ads — just carefully-researched, well-written stories, complete with footnotes and sources.
Want to know more or try out a free issue?  That's easy if you have a minute or two.  Here are the options (choose one):
Scroll up to the upper right-hand corner of this page, provide your email to subscribe to the blog and a free issue will soon be on its way to your inbox.
A free article index of issues is available in the magazine store, providing a brief synopsis of every article published in 2018.  Note:  You will have to create an account to obtain the free index (don't worry — it's easy!).
Contact me directly and request either a free issue and/or the free article index.  Happy to provide!
Thanks for stopping by!