Stephen Paul was born in Robeson, North Carolina around 1836 to parents John H. and Mary (Wise) Paul.  John and Mary had both been born in North Carolina and after they married in 1825 they produced a large family.  By 1850 there were thirteen children enumerated, ranging from William (25) down to Catherine (3) – in the middle of the pack was Stephen, age 14.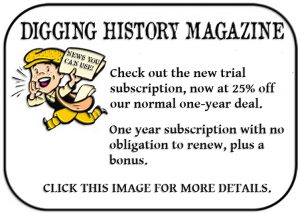 It's likely that the Paul family had departed North Carolina sometime between 1848 and 1850, settling in Henry County, Tennessee where they were enumerated in 1850.  Around the age of twenty, young Stephen Paul was married to fourteen year-old Narcissa Ann Gresham (spelled Grissum on their marriage record) in Carter County, Missouri, where the Paul family had migrated to following the 1850 census.

This article was enhanced, complete with sources, and published in the April 2018 issue of Digging History Magazine.  The entire issue was devoted to the Civil War. Should you prefer to purchase the article only, contact me for more information.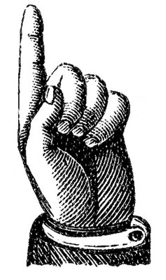 I invite you to check out Digging History Magazine.  Since January 2018 new articles are published in a digital magazine (PDF) available by individual issue purchase or subscription (with three options).  Most issues run between 70-85 pages, filled with articles of interest to history-lovers and genealogists — it's all history, right? 🙂  No ads — just carefully-researched, well-written stories, complete with footnotes and sources.
Want to know more or try out a free issue? You can download either (or both) of the January-February 2019 and March-April 2019 issues here:  https://digging-history.com/free-samples/
Thanks for stopping by!