It's an historical fact that over ten thousand soldiers under the age of eighteen served in the Union Army during the Civil War.  Granted, many of them served as drummers and fifers, but their service was nonetheless invaluable.  Drummers set the marching pace and sometimes provided cadence for the firing of guns and cannons.  Fifers, on the other hand, were used for signaling line formation changes, as well as working in conjunction with drummers to set the marching pace.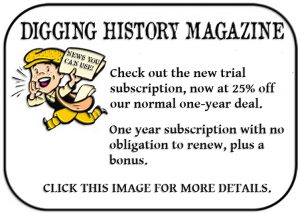 One of the youngest "boy soldiers" to serve became known as "The Drummer Boy of Chickamauga". He was born John Joseph Klem to German immigrant parents Roman and Magdalene on August 13, 1851 in Newark, Ohio. By the 1860 census, however, the family had changed the spelling of their surname to "Clem".
This article is no longer available here.  It was, however, updated and included in a fascinating article published in the November-December 2019 issue of Digging History Magazine, entitled "Bullets, Battles and Bands:  The Role of Music in War".  This issue, which featured stories related to the War of 1812, may be purchased in the magazine store.  Click the "November-December 2019 issue" link above to access this issue.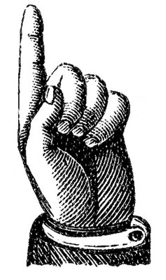 Check out Digging History Magazine.  Since January 2018 new articles are published in a digital magazine (PDF) available by individual issue purchase or subscription (with three options).  Most issues run between 70-85 pages, filled with articles of interest to history-lovers and genealogists — it's all history, right? 🙂  No ads — just carefully-researched, well-written stories, complete with footnotes and sources.
Want to know more or try out a free issue? You can download either (or both) of the January-February 2019 and March-April 2019 issues here:  https://digging-history.com/free-samples/
Thanks for stopping by!