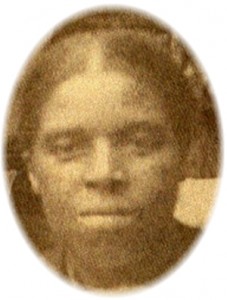 I don't recall exactly how I came across this most unusual name, but knew there must be a story (and I was right!).  There may not be many records which document her life, but I located an article written by her great-granddaughter Dr. Theresa Greene Reed and included in a book about the heritage and history of Amherst County, Virginia.
Mary (called Lucy by her slave owners) was born to parents Nathan and Susan Emaline Payne, slaves of Colonel Philip W. Payne of Campbell County, Virginia, on July 12, 1848.  After Colonel Payne died in 1840, she and her mother were sold to Dr. Robert Wingfield and his wife Elizabeth Sisson Wingfield, owners of a plantation in Amherst County.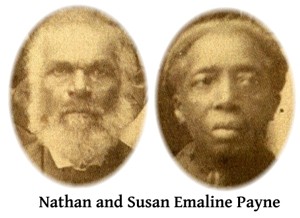 NOTE: This article is being re-purposed and will be included in a future edition of Digging History Magazine. Please check out our new site:  www.digginghistorymag.com.  Samples are available by clicking magazine image.  Regular monthly issues currently available for only $1.99. – Updated 1/20/18.