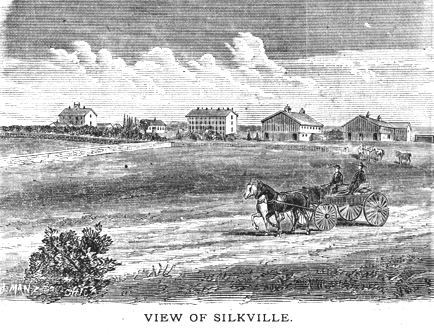 It would be more appropriate to call today's ghost town a "ghost commune", established by Ernest Valeton de Boissère in 1869.  He was a wealthy Frenchman, born into a Bordeaux aristocratic family in 1810.  When Napoleon III came into power after the Third French Revolution, de Boissère departed France in 1852 for political reasons and immigrated to America.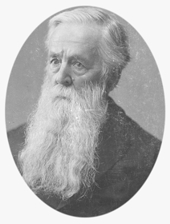 He was a disciple of Voltaire, a believer in freedom of religion and expression, as well as socialism.  He landed in New Orleans and attempted to establish a school and orphanage for Negro children, much to the disdain of his wealthy neighbors who apparently didn't share his idealism.  Then his long-time interest in the silk industry brought him to Kansas.

NOTE: This article has been SNIPPED.  Why?  Digging History is now a monthly digital (PDF) magazine.  This article will be included in a future edition of Digging History Magazine. Check out the latest issue here:  www.digginghistorymag.com or try a subscription here.  Want to TRY OUT the magazine?  Click the magazine link in the previous sentence, then scroll to the bottom of any page and provide your email and Subscribe.  A free issue will be coming your way soon!