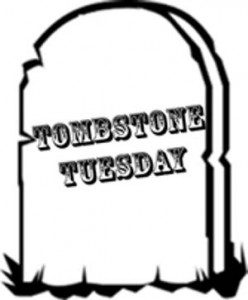 I came across this fellow named Green Rash while I was doing research for some of my ancestors, the Stogsdills — his name appeared in some Pulaski County, Kentucky will records.  Unusual names just intrigue me – and what could be more appropriate for St. Patrick's Day than a little "Green" story, eh?
Green B. Rash was born in Kentucky, most likely Pulaski County, in January of 1837 according to the 1900 census.  It is a bit of a mystery as to who his parents were, however.  The first census record where Green appears by name is the 1850 census and he is living with his mother Polley Rash, brother John (19), sister Jane (17) and sister Cinthia (11).
NOTE: This article is being re-purposed and will be included in a future edition of Digging History Magazine. Please check out our new site:  www.digginghistorymag.com.  Samples are available by clicking magazine image.  Regular monthly issues currently available for only $1.99. – Updated 1/20/18.