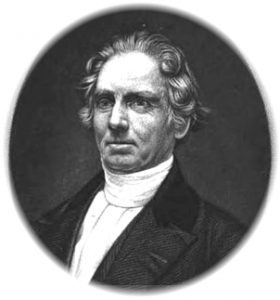 "I am either the worst of men, or the most persecuted and injured – either a knave or a martyr. Let the public read my story and judge for themselves."  J.H. Fairchild, Exeter, N.H., December 1844
While browsing through my list of potential Tombstone Tuesday articles, I stumbled across an interesting story, as they say "ripped from the headlines" of the 1840s and '50s, about a minister unjustly tried for adultery in the Boston Municipal Court.
Joy Hamlet Fairchild was born on April 24, 1790 in Guilford, Connecticut to parents Lewis and Mehitable Waterous Fairchild.  Lewis' first wife Sarah Waterous was Mehitable's sister and Joy was the eighth and last child of the second marriage.  Lewis died when Joy was but thirteen months old and credited his mother's prayers and counsels for his later successes in life — perhaps even his ability to face unthinkable challenges and controversy.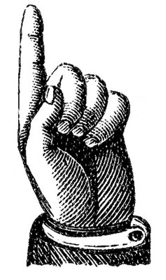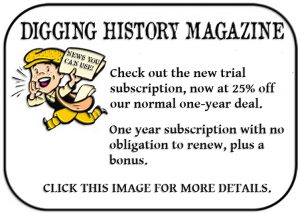 This article is no longer available at this site.  However, it will be enhanced and published later in a future issue of Digging History Magazine, our new monthly digital publication available by individual purchase or subscription.  To see what the magazine is all about you can preview issues at our YouTube Channel.  Subscriptions are affordable, safe and easy to purchase and the best deal for getting your "history fix" every month.
I invite you to check out Digging History Magazine.  Since January 2018 new articles are published in a digital magazine (PDF) available by individual issue purchase or subscription (with three options).  Most issues run between 70-85 pages, filled with articles of interest to history-lovers and genealogists — it's all history, right? 🙂  No ads — just carefully-researched, well-written stories, complete with footnotes and sources.
Want to know more or try out a free issue? You can download either (or both) of the January-February 2019 and March-April 2019 issues here:  https://digging-history.com/free-samples/
Thanks for stopping by!