Melitta Bentz
Melitta – does that name sound familiar?  Today its namesake's invention is a coffee machine necessity.  If you enjoyed a steaming cup of home-brewed coffee this morning, sans coffee grounds, you have a woman to thank for that.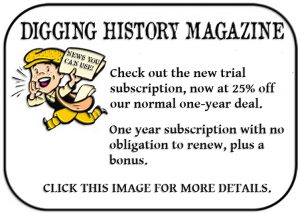 Amalie Auguste Melitta Liebscher, who later married Hugh Bentz, was born in Dresden, Germany in 1873.   As a housewife, she began experimenting with ways to eliminate coffee grounds from her brewed coffee and also make it less bitter-tasting.  A common practice at the time was to use a piece of cloth, or even items like socks to filter coffee, but neither method was particularly effective.
A story that circulates on the internet (true or not, I don't know) is that Melitta was compelled to find a method to filter out coffee grounds because she had observed grounds stuck in her friends' teeth while attending a coffee klatch. Whatever the impetus for the experimentation, she finally came up with the solution, a simple one actually. After experimenting with several methods, she tried a piece of blotting paper from her son's school exercise book. It turned out to be a brilliant idea, for after all the purpose of this type of paper was to absorb liquids.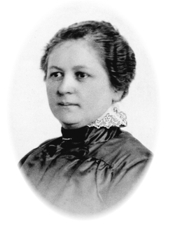 Her simple invention was patented on June 20, 1908 and by the end of that year she had a business, employing her husband and two sons to assist with production and management. In 1909 her new invention won an award at the Leipzig Trade Fair and two awards followed in 1910 at the International Health Exhibition and Saxon Innkeepers' Association.
World War I brought stringent rationing of paper products, and coffee beans were hard to come by due to blockades designed to cutoff Germany from the rest of the world. With her husband conscripted to serve in the Romanian Army, Melitta supported herself by selling cartons.
Following the war, the company began to expand and by 1928 was employing eighty employees working double shifts. Her son Horst eventually took over the leadership of the company after Melitta transferred her majority stake to her sons Horst and Willi.
World War II brought another halt to commercial production when the company was ordered to assist in the war effort. Later, Allied troops used the facility for "provisional administration" for several years. In 1948 production resumed and by the time Melitta died in 1950 the company had made almost five million Deutsche Marks since its founding.
Melitta's grandsons, Thomas and Stephen Bentz, now run the company, and today their product line includes premium coffees, basket filters and earth-friendly bamboo filters. A piece of blotting paper and a little female ingenuity was the beginning of an international multi-nillion dollar business.
March is Women's History Month, so look for more articles about amazing women – "Mothers of Invention", "Feisty Females" and more.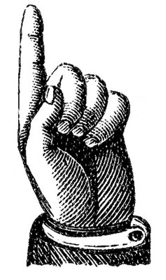 Did you enjoy this article?  Yes? Check out Digging History Magazine.  Since January 2018 new articles are published in a digital magazine (PDF) available by individual issue purchase or subscription (with three options).  Most issues run between 70-85 pages, filled with articles of interest to history-lovers and genealogists — it's all history, right? 🙂  No ads — just carefully-researched, well-written stories, complete with footnotes and sources.
Want to know more or try out a free issue? You can download either (or both) of the January-February 2019 and March-April 2019 issues here:  https://digging-history.com/free-samples/
Thanks for stopping by!