According to Southern Arizona Guide, this is one of the best preserved ghost towns in Arizona.  Off the beaten track and twelve miles south of Arivaca, visitors are warned to NOT rely on their GPS to find Ruby.  The Spaniards discovered minerals there in the 1700's but only mined a short time before moving on.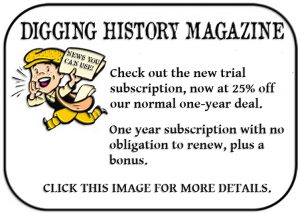 Mining was revived when Charles Poston and Henry Ehrenberg found the old Spanish mines, started digging and found rich veins of gold and silver.  Gold and silvers finds like that always brought more miners seeking their fortune, but it took until the 1870's before prospectors came en masse to the area due to the strong Apache presence.  When they finally came, "Montana Camp" was setup, so-called because it lay at the foot of Montana Peak.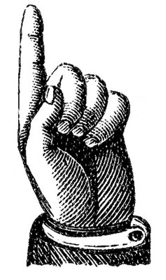 This article is no longer available for free at this site. It was re-written and enhanced (entitled "Mining and Murder") with sources and has been published in the March 2018 issue of Digging History Magazine.  Should you prefer to purchase the article only, contact me for more information.
I invite you to check out Digging History Magazine.  Since January 2018 new articles are published in a digital magazine (PDF) available by individual issue purchase or subscription (with three options).  Most issues run between 70-85 pages, filled with articles of interest to history-lovers and genealogists — it's all history, right? 🙂  No ads — just carefully-researched, well-written stories, complete with footnotes and sources.
Want to know more or try out a free issue? You can download either (or both) of the January-February 2019 and March-April 2019 issues here:  https://digging-history.com/free-samples/
Thanks for stopping by!