Noel is an English surname with French origins, according to most sources.  Some Noel family historians believe the name may have originated among the Gallic tribes of Normandy in northern France, possibly those who lived in Noailles (pronounced no-ay).  In France the name would have appeared as "Noël" and often associated with a person who was born on Christmas Day.
Noel is the French word for Christmas, with origins dating back before the Normandy invasion of 1066. Apparently a common practice, the Internet Surname Database points out that names like Easter and Midwinter were likewise associated with either holidays or seasons of the year. The spelling was slightly changed when it appeared in England in the mid-twelfth century – Robert fitz Noel.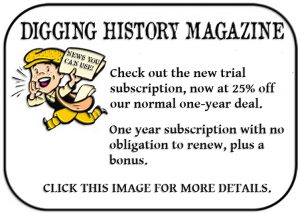 French Noel family historians point out that Frenchmen bearing the surname Noël who came to America had their names recorded as "Noel" by the English. In England the name may have been associated with someone whose duty as a servant was to provide a yule log to his master.
Spelling variations include: Noel, Noël, Noell, Nole, Nowell, Naull and others. The name is not exclusively French or English, nor necessarily a Christian name either. While researching this surname I came across Abraham Noel who was of Jewish ancestry and a 1904 Russian immigrant. Based on historical New York immigrant passenger lists, Germany ranks the highest (93), followed by France (73).
Edmond Favor Noel
Edmond Favor Noel was born on March 4, 1856 to parents Leland and Margaret (Sanders) Noel in rural Holmes County, Mississippi. According to The Official and Statistical Register of the State of Mississippi, his ancestors were probably French Huguenots (Protestants) who fled to England. Large numbers of this persecuted religious group began to flee France in the late seventeenth and early eighteenth centuries.
From England his ancestors came to settle in Essex County, Virginia in 1680. The Noel family remained there until Leland migrated to Mississippi. He later served in the Confederate Army, was captured by the Union Army in 1863 and while imprisoned lost his eyesight. He remained blind the rest of his life.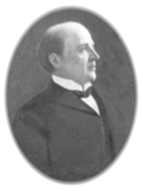 Edmond's education was irregular until he entered high school in Louisville, Kentucky. Although he never attended college, he read law under his uncle, Major D.W. Sanders, a Louisville attorney. Before the American Bar Association began lobbying in the late nineteenth century to discontinue the practice of "reading the law" versus attending an accredited law school, this had been a common practice in America since early colonial days.
After passing an open examination in court, Edmond was admitted to the bar in March of 1877. He returned to Mississippi and opened a law practice. During the Spanish-American War he served as a captain in the Second Mississippi Volunteer Infantry. Following his admittance to the practice of law, he had pursued elective office, variously serving in the state legislature, as District Attorney of the Fifth Judicial District and as state senator.
He unsuccessfully ran for governor of Mississippi in 1903. In 1907 he was elected governor and served for one term. He married his second wife, Alice Tye Neilson, in 1905. Interestingly, her ancestry included her great uncle Nathaniel Alexander, one of the first governors of North Carolina. Her great-grandfather Abraham Clarke was one of the signers of the Declaration of Independence.
After leaving office in 1912, Noel returned to his law practice in Lexington. He remained active in politics, making an unsuccessful run for national office (Senate) in 1918. In 1920 he was elected to the Mississippi State Senate and served there until his death on July 30, 1927.
Edmond Noel's grave stone has to be one of the most interesting ones I've ever seen and a bonanza for genealogists. Although succinct, quite a bit of his and Alice's genealogical data is engraved on the stone.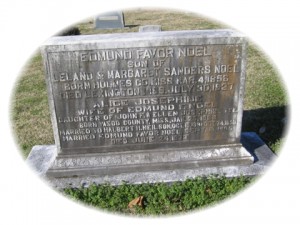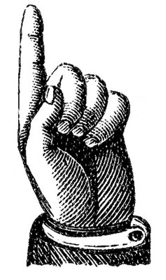 Did you enjoy this article?  Yes? Check out Digging History Magazine.  Since January 2018 new articles are published in a digital magazine (PDF) available by individual issue purchase or subscription (with three options).  Most issues run between 70-85 pages, filled with articles of interest to history-lovers and genealogists — it's all history, right? 🙂  No ads — just carefully-researched, well-written stories, complete with footnotes and sources.
Want to know more or try out a free issue? You can download either (or both) of the January-February 2019 and March-April 2019 issues here:  https://digging-history.com/free-samples/
Thanks for stopping by!