Today it's still considered a census-populated area but there's not much left of the original town site.  Mathias established successful businesses and made some shrewd land deals while a resident of Kansas, a place he migrated to after being removed from the Sandusky, Ohio area with a large group of Wyandot Indians in 1843.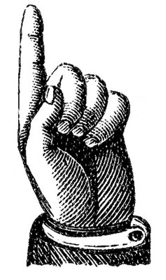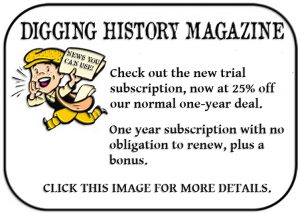 This article is no longer available for free at this site. It was re-written and enhanced, complete with sources and has been published in the September 2018 issue of Digging History Magazine.  This particular issue features several stories related to Oklahoma history, including the state's radical past.  Other articles include:  "When Red Meant Radical:  Oklahoma's Red Dirt Socialism", "Give Me That Old Time Socialism", "Dying (or Lying) to Get on the Dawes Rolls (or how my ancestors were Indians one minute and the next, not so much)", and more.  Should you prefer to purchase the article only, contact me for more information.
I invite you to check out Digging History Magazine.  Since January 2018 new articles are published in a digital magazine (PDF) available by individual issue purchase or subscription (with three options).  Most issues run between 70-85 pages, filled with articles of interest to history-lovers and genealogists — it's all history, right? 🙂  No ads — just carefully-researched, well-written stories, complete with footnotes and sources.
Want to know more or try out a free issue? You can download either (or both) of the January-February 2019 and March-April 2019 issues here:  https://digging-history.com/free-samples/
Thanks for stopping by!