The subject of today's Tombstone Tuesday article has been referred to as the "millionaire Indian".  By all accounts, like the 1980's Smith-Barney advertisement, he "made money the old-fashion way" – he earned it.  His story is widely available, but this article is a summary highlighting his life and accomplishments in honor of November being National Native American Heritage Month.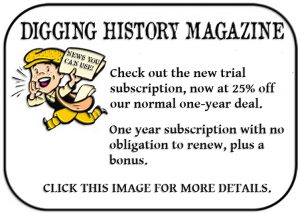 Most family historians believe that Mathias Splitlog was born in 1812, although exactly where he was born is unclear.  Some believe he was born in Ontario, Canada and was one-half Cayuga Indian and one-half French, while others believe he was born in New York.  One source indicates that some believe he might have been stolen by Indians and reared by Wyandot Indians in Ohio.

This article was enhanced, complete with sources, and featured in the September 2018 issue of Digging History Magazine, an issue featuring the great state of Oklahoma.  Should you prefer to purchase the article only, contact me for more information.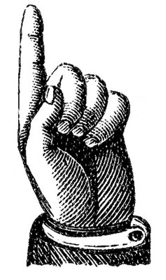 I invite you to check out Digging History Magazine.  Since January 2018 new articles are published in a digital magazine (PDF) available by individual issue purchase or subscription (with three options).  Most issues run between 70-85 pages, filled with articles of interest to history-lovers and genealogists — it's all history, right? 🙂  No ads — just carefully-researched, well-written stories, complete with footnotes and sources.
Want to know more or try out a free issue? You can download either (or both) of the January-February 2019 and March-April 2019 issues here:  https://digging-history.com/free-samples/
Thanks for stopping by!