A woman was at the center of this feud in early twentieth-century Texas, a love triangle in which two wealthy cattle ranchers fought over who would win her back – the husband or the lover.  The feud might have started, innocently enough, years before when the two men, John Beal Sneed and Albert Boyce, Jr., vied for the attention of Miss Lenora (Lena) Snyder while attending Southwest University in Georgetown, Texas.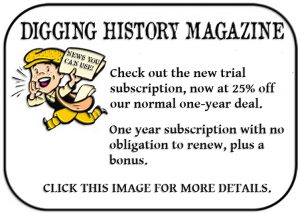 John Sneed won her hand in marriage, but after twelve years of marriage Lena wanted a divorce – and with good reason in her estimation as she had been carrying on an affair with none other than her husband's college rival, Albert Boyce, Jr.  Sneed, a cattle buyer and lawyer (Princeton graduate) reacted by committing his wife to a sanitarium in Fort Worth to treat her "moral insanity".  One source related that Lena was treated with calomel (mercury chloride).  It had been common practice in the nineteenth and into the first part of the twentieth century to treat people in the advanced stages of syphilis, which typically would be accompanied by mental illness.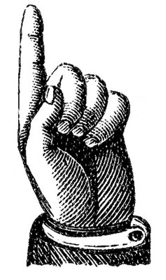 This extensive, four-part article is no longer available at the web site.  It will, however, be republished in a future issue of Digging History Magazine, complete with footnotes and sources.  In the meantime, I invite you to check out Digging History Magazine.  Since January 2018 new articles are published in a digital magazine (PDF) available by individual issue purchase or subscription (with three options).  Most issues run between 70-85 pages, filled with articles of interest to history-lovers and genealogists — it's all history, right? 🙂  No ads — just carefully-researched, well-written stories, complete with footnotes and sources.
Want to know more or try out a free issue? You can download either (or both) of the January-February 2019 and March-April 2019 issues here:  https://digging-history.com/free-samples/
Thanks for stopping by!