Obadiah Higginbotham and Jonathan Randall and their families moved from Cranston , Rhode Island to the land situated on the outskirts of Pomfret, Connecticut in an area called "Ragged Hills".  Obadiah and Jonathan were both of Welsh descent and named their settlement "Bara-Hack" which meant "breaking of bread".  One source suggested that their migration occurred at a time when the British were battling along the Rhode Island coast.  The story goes that Obadiah was a deserter from the British Army, so he may have been stationed in Cranston and met his wife Dorcas there.
It is believed the Higginbothams moved to Connecticut sometime before 1780, as did the Randall family.  There may also have been some sort of familial connection between the two families because there is a Randall-Botham Cemetery in Pomfret.  At least two of their daughters and Dorcas are buried there – Phebe died at age 19 and Rhoda at age 30.  Dorcas died at the age of 100.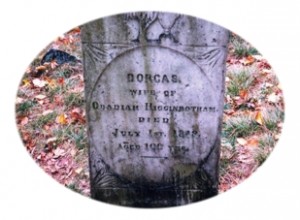 According to Early Homesteads of Pomfret and Hampton, the Randall family was quite well-to-do and had many slaves whom they brought with them to Connecticut. Some of the slaves are said to have been buried in the family burial grounds (Find-A-Grave only lists nine interments but perhaps many of the graves are unmarked or have never been enumerated. I wish more had been listed and photographed though.). The slaves believed that ghosts sat in an elm tree near the cemetery at night, so they would never venture out after dark.
Obadiah soon built a cabin on a bluff above the stone bridge he also built. According to Early Homesteads:
The walls and cellar of this house show the finest workmanship. There was a great stone chimney in the center, which the elements have never disturbed. Near the broad south doorstone remains the old well and leach stone where the ash barrel stood, for leaching the lye Dorcas used in making her soft soap. The fields he cleared and cultivated lie open upon the sunny hill.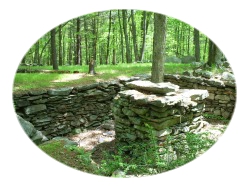 Obadiah built a waterwheel and small mill along Nightengale Brook where he and Jonathan operated a business known as Higginbotham Linen Wheels. They made flax wheels (spinning wheels) and sold them to neighboring towns.
The land and home were passed down through the generations, but at some point the family name was shortened to "Botham". It is said that as late as the Civil War sheep still roamed the pastures and were washed at shearing time in the mill pond behind the stone bridge.
It is thought that perhaps Washington and Lafayette's armies camped on one tract of Randall's land and that both generals returned to the area and spent the night at Grosvenor House in Pomfret and had breakfast at the Randall house.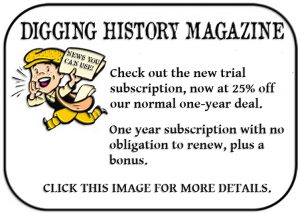 The Randall house, like Obadiah's, was handed down to succeeding generations. In 1840, George Randall, Jr. manufactured shoes in a shop next to the house. The shoes were marketed in Southbridge and George employed several people. The last Randall to live in the house was Betty Randall who died in 1893, the last person to be buried in the cemetery.
As the Randall and Higginbotham families died and business declined, the settlement was abandoned. Bara-Hack became an interesting place to explore when tales of ghosts brought the curious. According to ConnecticutHistory.org:
Visitors to Bara-Hack claimed they heard voices, sounds from domesticated animals, and noises made by ghostly horse-drawn buggies passing by. In addition, newspapers reported sightings of bright orbs and streaks of light swirling over the cemetery. Researchers even found records of the most common sighting, that of a infant apparition reclining in a tree, reported by slaves of the Randall family hundreds of years earlier.
Paul Eno, a paranormal researcher, went to the site in 1971 to investigate and reported seeing a bearded face hover over the cemetery (did Obadiah have a beard!?!). Some called Bara-Hack the "Village of Voices". The attention brought many visitors to the site, but today the settlement is on private property and closed to the public.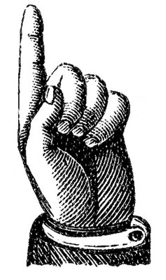 Did you enjoy this article?  Yes? Check out Digging History Magazine.  Since January 2018 new articles are published in a digital magazine (PDF) available by individual issue purchase or subscription (with three options).  Most issues run between 70-85 pages, filled with articles of interest to history-lovers and genealogists — it's all history, right? 🙂  No ads — just carefully-researched, well-written stories, complete with footnotes and sources.
Want to know more or try out a free issue? You can download either (or both) of the January-February 2019 and March-April 2019 issues here:  https://digging-history.com/free-samples/
Thanks for stopping by!