This little war fought in Fort Bend County, Texas had nothing to do with birds, but could very well be described as a race war.
Background
In the early 1820s, the area which comprised Fort Bend County was settled as a so-called  "plantation district".  By 1861 when it was time to decide whether to secede from the Union this Texas county was one of the largest slave-holding counties in Texas.  Not surprisingly, the slave holders voted 100 percent in favor of secession.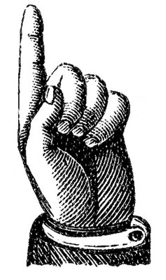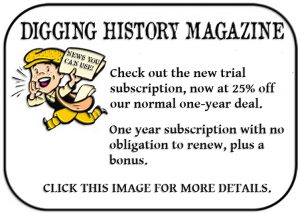 This article is no longer available for free at this site. It was published in the January-February 2019 issue of Digging History Magazine.  Other articles featured in this issue include:  "The Great Molasses Flood of 1919", "Hell for Rent: A Nation Goes Dry", "Edith, Guess Who's Coming to Dinner?", "Manumission:  Free at Last (or perhaps not)", "Free to Enslave", and more.  Should you prefer to purchase the article only, contact me for more information.
I invite you to check out Digging History Magazine.  Since January 2018 new articles are published in a digital magazine (PDF) available by individual issue purchase or subscription (with three options).  Most issues run between 70-85 pages, filled with articles of interest to history-lovers and genealogists — it's all history, right? 🙂  No ads — just carefully-researched, well-written stories, complete with footnotes and sources.
Want to know more or try out a free issue? You can download either (or both) of the January-February 2019 and March-April 2019 issues here:  https://digging-history.com/free-samples/
Thanks for stopping by!