Iosepa, Utah – Hawaiian Ghost Town
Skull Valley, Utah is the site of the West's only Hawaiian ghost town.  Iosepa was established in 1889 by Mormons and largely populated by Pacific Islanders Mormon converts (Hawaiians).  Mormon missionaries had been sent to Hawaii and Polynesia in the 1850s, and the Mormon converts wanted to be able to participate in sacred rituals (the Salt Lake Temple was being built).  The name of the town, Iosepa, is a variation of "Joseph" in honor of Joseph Smith.  By the way, it wasn't necessarily easy for the Hawaiians to leave, but sometime in the 1870s emigration restrictions were lifted so the converts could make their way to Utah.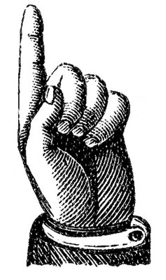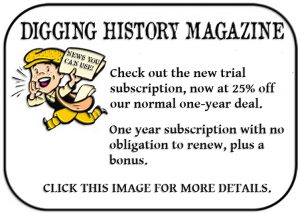 This article was published in the May 2018 issue of Digging History Magazine.  I invite you to check out Digging History Magazine.  Since January 2018 new articles are published in a digital magazine (PDF) available by individual issue purchase or subscription (with three options).  Most issues run between 70-85 pages, filled with articles of interest to history-lovers and genealogists — it's all history, right? 🙂  No ads — just carefully-researched, well-written stories, complete with footnotes and sources.
Want to know more or try out a free issue? You can download either (or both) of the January-February 2019 and March-April 2019 issues here:  https://digging-history.com/free-samples/
Thanks for stopping by!