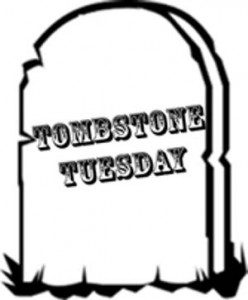 Flavius Terry Laffoon was born on July 28, 1833 in Lawrence County, Tennessee to parents Matthew and Elizabeth Murrell Laffoon.  In 1840 Matthew and his family were enumerated in Giles County, Tennessee.  Family historians estimate the family migrated to Arkansas around 1845, but by 1850 Elizabeth was a widow and living with her children in Carroll County, Arkansas.  Nine of her children, including Flavius, were enumerated in the same household that year: Thomas (26); Elizabeth (22); Mary (20); Flavius (17); Edward (16); Lycurgus (14); Gideon (12); Evaline (8); Matthew (5).
Flavius married Judia (or Juda) Thomas, daughter of Nicholas and Amanda Thomas, on December 24, 1854 and together they had seven children: Thomas, John, William, Andrew Jackson, Amanda, James and Dora.
NOTE: This article is being re-purposed and will be included in a future edition of Digging History Magazine. Please check out our new site:  www.digginghistorymag.com.  Samples are available by clicking magazine image.  Regular monthly issues currently available for only $1.99. – Updated 1/20/18.