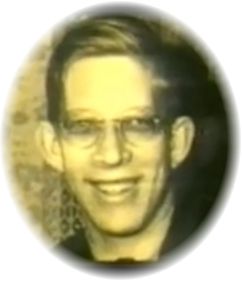 On February 22, 1918, with war raging across the seas in Europe, Harold and Addie Wadlow of Alton, Illinois welcomed their firstborn child into the world – Robert Pershing Wadlow.  He was a little over eighteen inches long and weighed eight pounds and six ounces – a perfectly normal size and weight for a baby.  Little did his parents know, however, what the future held for their firstborn child as six months later his height had almost doubled, his weight nearly quadrupled.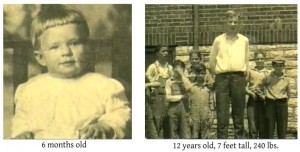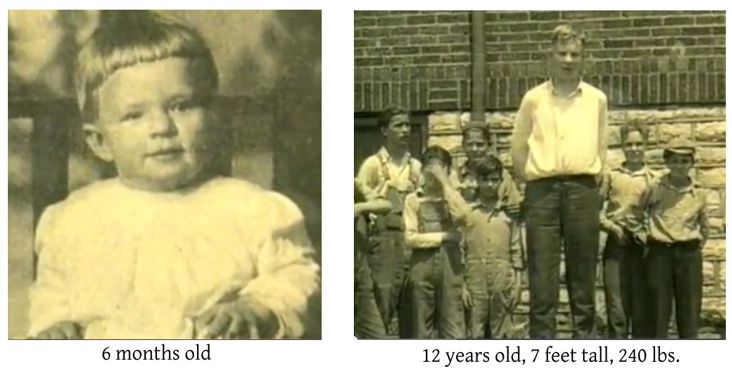 His height and weight steadily increased – by the third grade Robert, towering over all his classmates, was taller than his teacher.  Despite his size, however, he spent what would be considered a normal childhood – playing with friends, running a lemonade stand and joining the Boy Scouts.  The Bloomer Shoe Factory made a special pair of size seventeen shoes for eight year-old Robert.
NOTE: Digging History is now a monthly digital (PDF) magazine.  This article will be included in a future edition of Digging History Magazine. Check out the latest issue here:  www.digginghistorymag.com or try a subscription here.