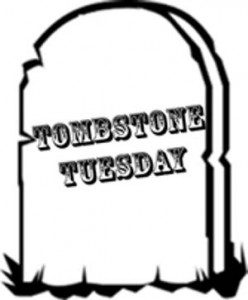 A strong thread of American patriotism is evident in both the ancestors and descendants of Robert Christian Humber.  He was born on June 2, 1783 in Goochland County, Virginia to parents John and Elizabeth (Christian) Humber, the tenth of thirteen children.
The Revolutionary War was all but over and the Treaty of Paris would be signed three months later.  By year's end General Washington resigned as Commander of the Continental Army.  It was a hopeful time as the newly free colonies set about to lay the foundations of a republic.
NOTE: This article is being re-purposed and will be included in a future edition of Digging History Magazine. Please check out our new site:  www.digginghistorymag.com.  Samples are available by clicking magazine image.  Regular monthly issues currently available for only $1.99. – Updated 1/20/18.