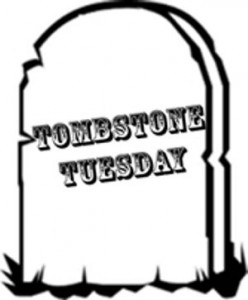 I could just as well tell her story under the "Feisty Female" category of this blog, but I'm choosing to write about the woman known to the country throughout the 1930's until her death in 1946 as "Aunt Lizzie Devers".  To research her entire life, however, would be a monumental challenge for even the most experienced and well-seasoned genealogist.  In fact, there is only one person on Ancestry.com who has attempted and I'm not sure whether it's correct or not.
If the hundreds of newspaper articles written about her are to be believed, however, Aunt Lizzie Devers had quite an interesting history.  The following is compiled from those 1930's and 1940's newspaper articles.
I can't say what her full birth name was, except her first name was probably Elizabeth since she went by Lizzie.  Her father was said to have been full-blood Cherokee and her mother Dutch-Irish.  The only definitive census records which indicate her Native American ancestry are for the years 1930 and 1940 where she is clearly enumerated as "Indian".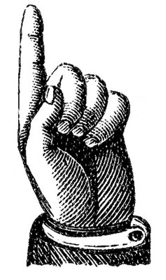 This extensive article is no longer available on this site.  However, it was enhanced and published in the September 2018 issue of Digging History Magazine.  Aunt Lizzie was quite a colorful character — her story is not to be missed. Should you prefer to purchase the article only, contact me for more information.
I invite you to check out Digging History Magazine.  Since January 2018 new articles are published in a digital magazine (PDF) available by individual issue purchase or subscription (with three options).  Most issues run between 70-85 pages, filled with articles of interest to history-lovers and genealogists — it's all history, right? 🙂  No ads — just carefully-researched, well-written stories, complete with footnotes and sources.
Want to know more or try out a free issue?  That's easy if you have a minute or two.  Here are the options (choose one):
Scroll up to the upper right-hand corner of this page, provide your email to subscribe to the blog and a free issue will soon be on its way to your inbox.
A free article index of issues is available in the magazine store, providing a brief synopsis of every article published in 2018.  Note:  You will have to create an account to obtain the free index (don't worry — it's easy!).
Contact me directly and request either a free issue and/or the free article index.  Happy to provide!
Thanks for stopping by!