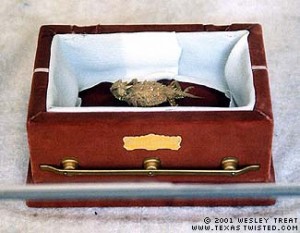 Although the term "cornerstone" is referenced several times in the Bible, the exact origin of a ceremony laying a building cornerstone and placing items in it  (a "time capsule") is vague, but perhaps began to be practiced as many as five thousand years ago.  Time Capsules: A Cultural History suggests that: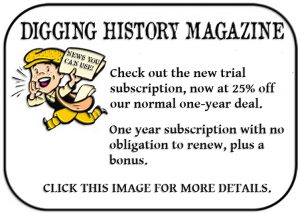 Time capsules can embody the highest technical and cultural aspirations of civilization, like the World's Fairs where they are sometimes exhibited.  They are commonly featured as institutional publicity promotions, public relations activities, carnival-type attractions, or even the very familiar, de rigueur civic commemorative rituals.  They are convenient devices (literal or metaphorical) for us to commemorate hopes and evidence by leaving them for possible futures.  Influential groups of twentieth century savants and promoters organized a few noteworthy time capsule projects and attempted to preserve them for future recipients.  More often, people have been content to seal up smaller cultural samples, multitudes of which serve as "garden-variety" time capsules – modest shorter span memorials.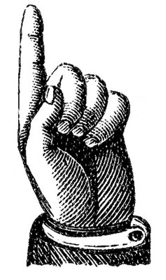 This article is no longer available for free at this site. It was re-written and enhanced (5-page article), complete with footnotes and sources and has been published in the September 2018 issue of Digging History Magazine.  Should you prefer to purchase the article only, contact me for more information.  The September issue also featured several articles about Oklahoma, including some focused on the state's radical (Socialist) past ("When Red Meant Radical: Oklahoma's Red Dirt Socialism" and "Give Me That Old Time Socialism").
I invite you to check out Digging History Magazine.  Since January 2018 new articles are published in a digital magazine (PDF) available by individual issue purchase or subscription (with three options).  Most issues run between 70-85 pages, filled with articles of interest to history-lovers and genealogists — it's all history, right? 🙂  No ads — just carefully-researched, well-written stories, complete with footnotes and sources.
Want to know more or try out a free issue?  That's easy if you have a minute or two.  Here are the options (choose one):
Scroll up to the upper right-hand corner of this page, provide your email to subscribe to the blog and a free issue will soon be on its way to your inbox.
A free article index of issues is available in the magazine store, providing a brief synopsis of every article published in 2018.  Note:  You will have to create an account to obtain the free index (don't worry — it's easy!).
Contact me directly and request either a free issue and/or the free article index.  Happy to provide!
Thanks for stopping by!