A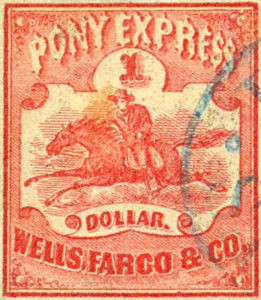 s a child you may have been a philatelist without knowing the official term. Stamp collecting has long been a popular hobby.  It was (and still is) a great way for young and old alike to learn more about the world.
The word "philately" is the English version of a French word coined by a man named Georges Herpin in 1864. Herpin took the Greek root word "philo" which refers to love or appreciation of something, and combined it with the word "ateleia" which refers to "exempt from duties and taxes". . . .
Genealogists know that Bible records, wills and old letters can be a gold mine of family history. In regards to old mail, philatelic genealogy also looks at the outside of the envelope to glean genealogical information. . .
For the rest of the article, which includes actual examples of combing through old letters to find family history "gems", purchase the January issue of Digging History Magazine here ($1.99).