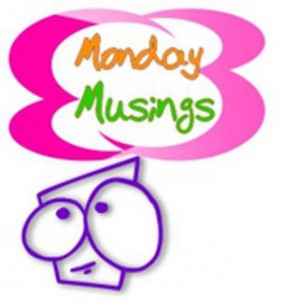 but I've been quite busy (and that's a good thing!).  However, I just wanted to officially close out 2016 by saying a HUGE thanks to all who stopped by last year.  Here are the stats:
In 2016 there were 72,504 page views by 51,550 visitors.   Other than the Home page, the article with the most views was …. drum roll…. "Early American Faith:  Puritans vs. Quakers" with 3,912.  Thanks to each and every one of you who took the time to stop by and read an article or two.  I have to say it's been pleasantly surprising for so many to visit Digging History since I haven't written much for the web site in a while.
Instead, my efforts have been focused on growing the research side of Digging History — helping clients discover their family history and creating memorable pedigree charts.  For more on those services, click this link.
But, you know what?  I've been missing writing (a LOT as it turns out) and I plan to make time in 2017 to get started with my first book.  I started laying out some chapter titles and topics recently and am anxious to get started.  The book, tentatively titled "Saved by Her Corset:  Headlines, Fads and Catch Phrases of the Victorian Era and the Stories Behind Them".
Regular readers here at Digging History have probably ascertained I'm a big fan of the nineteenth century and especially the Victorian Era — I'm totally fascinated with it!  Even though I haven't been writing much here of late I am constantly gathering material for the book (and more books beyond that) as I read and research.  I find the most fascinating headlines and stories in old newspapers and I believe these stories need to be re-told today.
I want to follow the Victorian Era book with a similar one about the early twentieth century.  In addition I am gathering stories about centenarians of the nineteenth and early twentieth centuries who garnered considerable attention back in the day.  Fascinating stories (and some VERY colorful characters!).  By the way, article and story suggestions are always welcome.
I'll keep you posted on my writing progress (and may post an article here and there).  Here's to the New Year of 2017 — may it be a God-blessed and prosperous year for us all!
Have a GREAT day . . . someday it will be HISTORY!
 © Sharon Hall (Digging History), 2017.