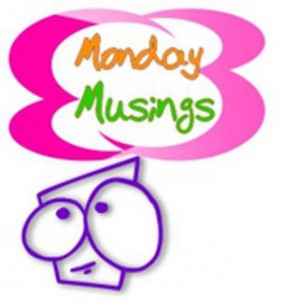 Have you started spring cleaning yet?  I'm not sure if you'd call it spring cleaning, but of late I've been trying to organize my life a little better.  I spent a few hours recently cleaning and re-organizing my storage unit and found some long-forgotten stuff (and some stuff I should have forgotten and thrown away a long time ago, truth be told!).
Of course, that got me to thinking about the history of spring cleaning.  Whenever or however it all began, it appears to have first been practiced for religious reasons.  For instance, the Jewish season of Passover is preceded by Unleavened Days of Bread – seven days when not a crumb of leavened bread is to remain in the house.  Orthodox Jews would clean their home thoroughly to eliminate the possibility of violating this sacred observance.
Traditionally in Eastern Orthodox faiths the home is thoroughly cleaned during the week of Great Lent – the first day being "Clean Monday" or "Pure Monday".  For the faithful, the week represents a time of spiritual cleansing as well.
This article was enhanced and published in the May 2018 issue of Digging History Magazine.  Preview the issue here or purchase here.