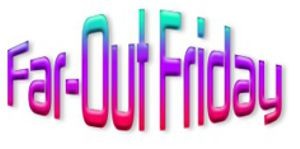 In June of 1932 a column appeared in newspapers across the country, entitled "Questions and Answers from Washington".  Apparently it was a chance for everyday citizens to ask a burning question which was answered by someone in Washington, D.C.  The questions ranged from "How is Italian salami made?" to "Can fleas be trained?" – and everything in between.
One question posed was "Can a glass eye explode?".  The answer: "A glass or porcelain eye might explode due to some chemical change in the material used, but the recorded occurrences are extremely rare."

NOTE: This article has been SNIPPED.  Why?  Digging History is now a monthly digital (PDF) magazine.  This article will be included in a future edition of Digging History Magazine. Check out the latest issue here:  www.digginghistorymag.com or try a subscription here.  Want to TRY OUT the magazine?  Click the magazine link in the previous sentence, then scroll to the bottom of any page and provide your email and Subscribe.  A free issue will be coming your way soon!