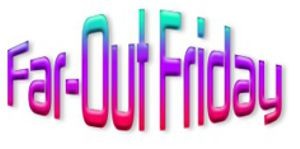 In June of 1932 a column appeared in newspapers across the country, entitled "Questions and Answers from Washington".  Apparently it was a chance for everyday citizens to ask a burning question which was answered by someone in Washington, D.C.  The questions ranged from "How is Italian salami made?" to "Can fleas be trained?" – and everything in between.
One question posed was "Can a glass eye explode?".  The answer: "A glass or porcelain eye might explode due to some chemical change in the material used, but the recorded occurrences are extremely rare."
NOTE: This article is being re-purposed and may be included in a future edition (or Special Edition) of Digging History Magazine. After January 1, 2018 it can also be purchased as an individual article. If interested, please subscribe to the blog (to the right of this post) and you will be notified when the new Digging History Magazine web site is launched.